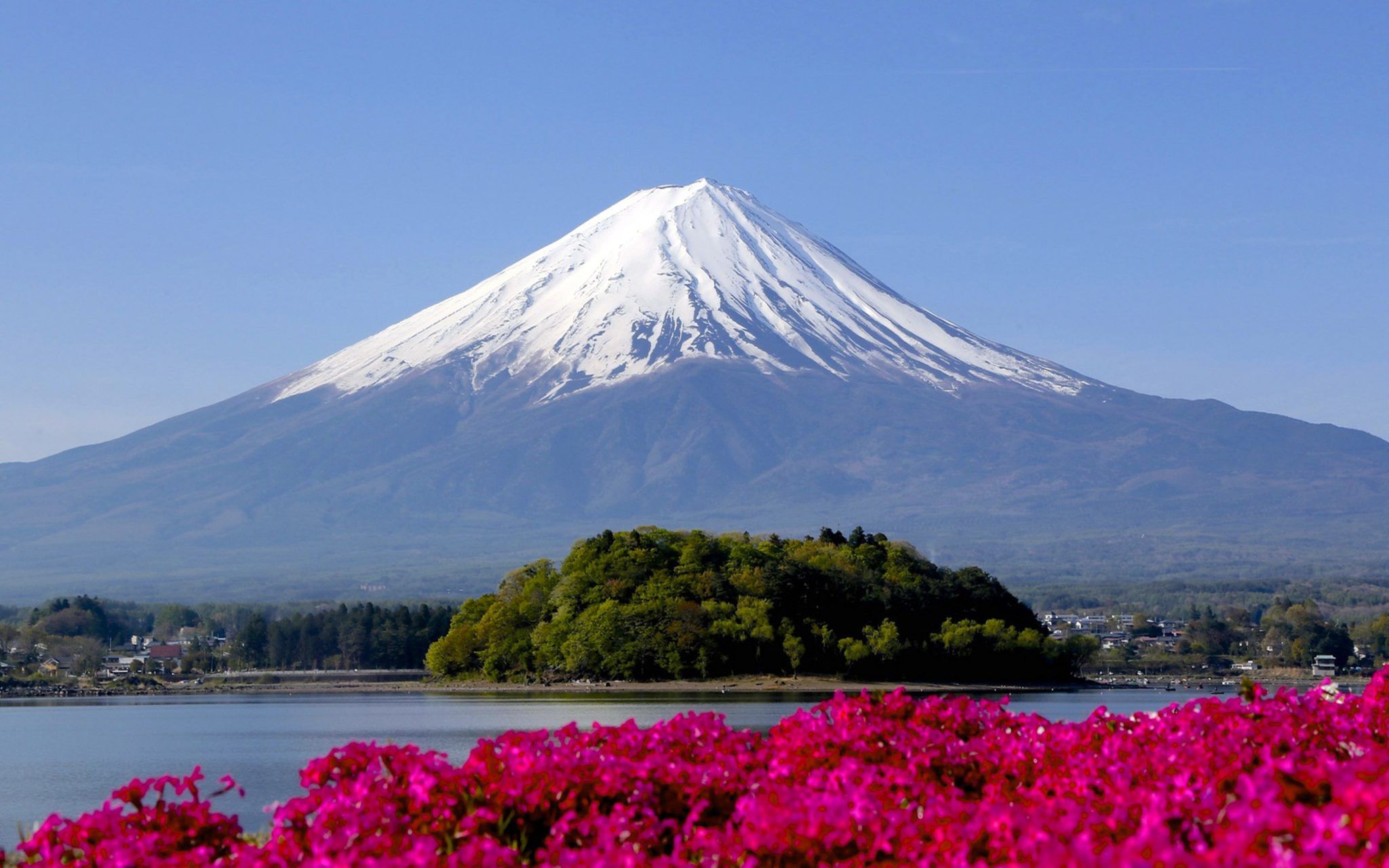 Welcome to Fuji Class!
We are named after Mount Fuji which is located on Honshū (the largest and most populous island in Japan). It is the highest mountain in Japan at 3,776.24m (12,389 ft) and is the 2nd-highest peak of an island in Asia and 7th-highest peak of an island in the world. It is an active stratovolcano that last erupted in 1707–1708. Mount Fuji lies about 100 kilometers (60 miles) south-west of Tokyo and can be seen from there on a clear day. Mount Fuji's exceptionally symmetrical cone is snow-capped for about 5 months a year.
This year Woodchurch are united in working on a theme each term. Term 1 and 2 saw us exploring 'Earth'. All work set by teachers related to Earth in varying contexts for all our learning. We have enjoyed 'Fire' in term 3 and 'Water' in term 4. It is the turn of 'Air' in terms 5 and 6.
In English we are currently reading 'The Hobbit' by J.R.R.Tolkien. We will still be looking at expanded noun phrases, parenthesis, scene setting, poetry, metaphors, personification, similes and sentence structure within our work. But also exploring the language Tolkien uses to hook the reader and our perceptions of the piece. We will also be having a large focus on our comprehension skills and continue to promote reading and questioning at home along with the use of Reading Eggs which I monitor and set challenges for each week.
In Maths we are going to be working on  different units of measure [for example, kilometre to metre], position and direction , properties of shape and volume. We will be completing weekly times table challenges and encouraging the use of TimeTable RockStars as well as arithmetic practise.
The Connected Curriculum focus this term is still linked to Scandinavia but with a historical focus on The Vikings. We will be learning all about daily life, weaponry, Gods and beliefs, invasion routes and why they settled in Britain.
In RE, we will be exploring ' What does it mean to be Muslim in Britain today?'. In music the children will continue to learn the Ukulele with Mr Clarke on a Wednesday morning.
Within our Science lessons we are still going to be looking at Living Things and their Habitats but with a focus on humans as well. This includes our exciting project with the school garden where we have built nesting boxes, insect houses and planters and now need to maintain our plants and pond area. We are excited to see what wildlife comes to the area.
Children can earn extra team points and rewards for any extra research they might want to do at home, exploring our current Maths/ English/ Topic, Science work. This page will be updated regularly so please be sure to check back here as the year progresses!
If there is anything you would like to discuss with me please feel free to catch me after school.
Mrs Holness.