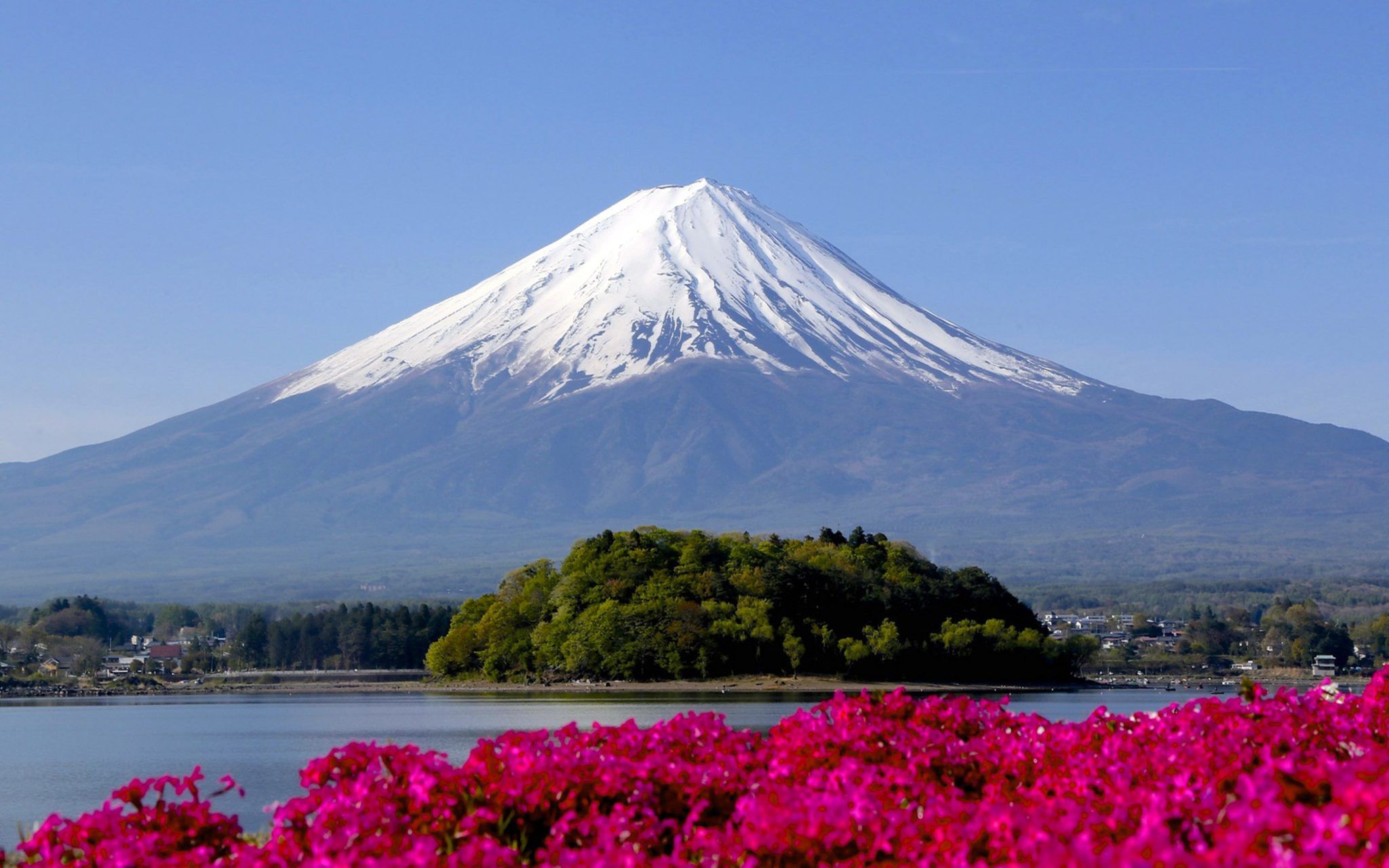 Welcome to Fuji Class!
We are named after Mount Fuji which is located on Honshū (the largest and most populous island in Japan). It is the highest mountain in Japan at 3,776.24m (12,389 ft) and is the 2nd-highest peak of an island (volcanic) in Asia, and 7th-highest peak of an island in the world. It is an active stratovolcano that last erupted in 1707–1708. Mount Fuji lies about 100 kilometers (60 miles) south-west of Tokyo and can be seen from there on a clear day. Mount Fuji's exceptionally symmetrical cone, which is snow-capped for about 5 months a year, is a well-known symbol of Japan and it is frequently depicted in art and photographs, as well as visited by sightseers and climbers.
This year Woodchurch are united in working on a theme each term. Term 1 and 2 saw us exploring 'Earth'. All work set by teachers related to Earth in varying contexts for all our learning. We are now moving onto 'Fire' in term 3, 'Water' in term 4 and then finally 'Air' in terms 5 and 6.
In English we are going to start our term with The Water Tower by Gary Crew and we will be exploring different narratives, describing settings, characters and atmosphere by developing initial ideas and integrating dialogue to convey character. We will then move onto Kensuke's Kingdom by Michael Morpurgo and continue to develop our writing through diary entries, inference and drama.
In Maths we are going to be working on fractions, decimals and percentages as the term progresses. We will be looking at comparing, ordering and converting fractions as well as adding, subtracting and multiplying them. We will move onto using simple equivalences to convert to decimals and percentages as well as rounding decimals.
Our first term together will be a particularly exciting one regarding our History focus on The Ancient Maya Civilisation. We will be discovering facts about the Maya Civilisation, considering similarities and differences between ancient religions and looking at the characteristics of Maya gods. We will find out what Maya people grew and ate and explore the drawings of Frederick Catherwood.
In RE, we will be exploring ' What did Jesus do to save human beings?'. In music the children will continue to learn the Ukele with Mr Clarke on a Wednesday morning.
Within our Science lessons we are going to be looking at 'Properties and changes of materials', fulfilling the following objectives:
* compare and group together everyday materials on the basis of their properties,
* know that some materials will dissolve in liquid to form a solution, and describe how to recover a substance from a solution,
* decide how mixtures might be separated, including through filtering, sieving and evaporating,
* demonstrate that dissolving, mixing and changes of state are reversible changes
Mrs Dawes will be teaching the children for a day every other week to cover my PPA release time.
Children can earn extra team points and rewards for any extra research they might want to do at home, exploring our current Maths/ English/ Topic, Science work. This page will be updated regularly so please be sure to check back here as the year progresses!
If there is anything you would like to discuss with me please feel free to catch me after school.
Mrs Holness